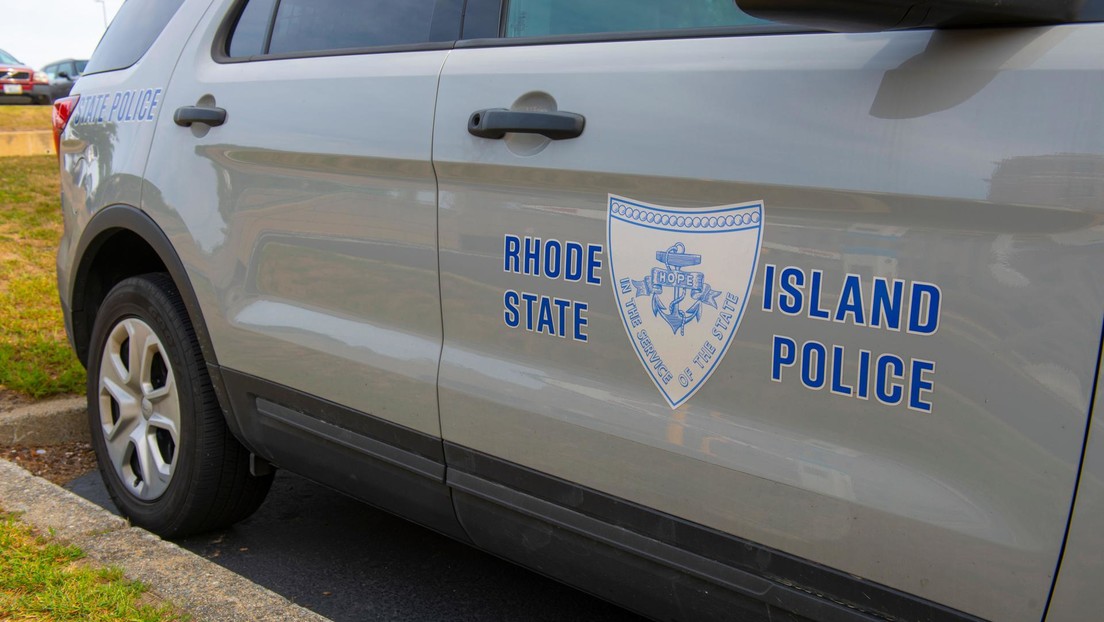 A soldier on duty was found to be responsible and arrested.
Frank Joseph Thies, 66 years old and a resident of the state of Indiana (USA), was accused in a case that remained unsolved by the police for more than three decades: the rape of two girls aged 11 and 13, which happened. 12 April 1987 in the state of Rhode Island, media report based on state police reports.
On the same day in 1987, two girls were pushed into a nearby forest at knifepoint, where they were raped by an elderly man, local police officials investigated.
The girls were reportedly playing tennis in the street, near the house of one of them, when the man approached them and forced them to follow him.
Already in the first investigation, when doctors examined the two minors, they found physical evidence that included the DNA profile of the aggressor.
Investigators compared the pattern to several other suspects, but none matched. The investigation remains a 'cold case' or unsolved due to lack of new evidence.
In 2005, police reopened the case with the creation of the Combined DNA Coding System (CODIS), a national FBI database that stores this type of information.
However, it wasn't until 2022 that Special Victims Unit detectives received a tip that led them to suspect that the shooter might be one of three military brothers from Erie County, New York.
Detectives working with the Naval Criminal Investigative Service learned that Frank Joseph Thies, the oldest of the brothers, had attended the Naval Justice School in Newport, Rhode Island, the day before the attack.
When the suspect's DNA was obtained, police compared it to evidence from 35 years ago and found it matched.
Thies was arrested Oct. 19 in Indiana and now faces one count of first-degree sexual assault and two counts of first-degree child abuse.
On November 15, he was extradited from his home state to Rhode Island, where he appeared in Washington Superior Court on Thursday.
Get instant information on your cell phone. Join the Diario Primicia WhatsApp group through the following link: https://chat.whatsapp.com/D0WqzaSBn24Frrb6ByjhR4
We are also @DiarioPrimicia on Telegram, join here:https://t.me/diarioprimicia
"Wannabe web geek. Alcohol expert. Certified introvert. Zombie evangelist. Twitter trailblazer. Communicator. Incurable tv scholar."