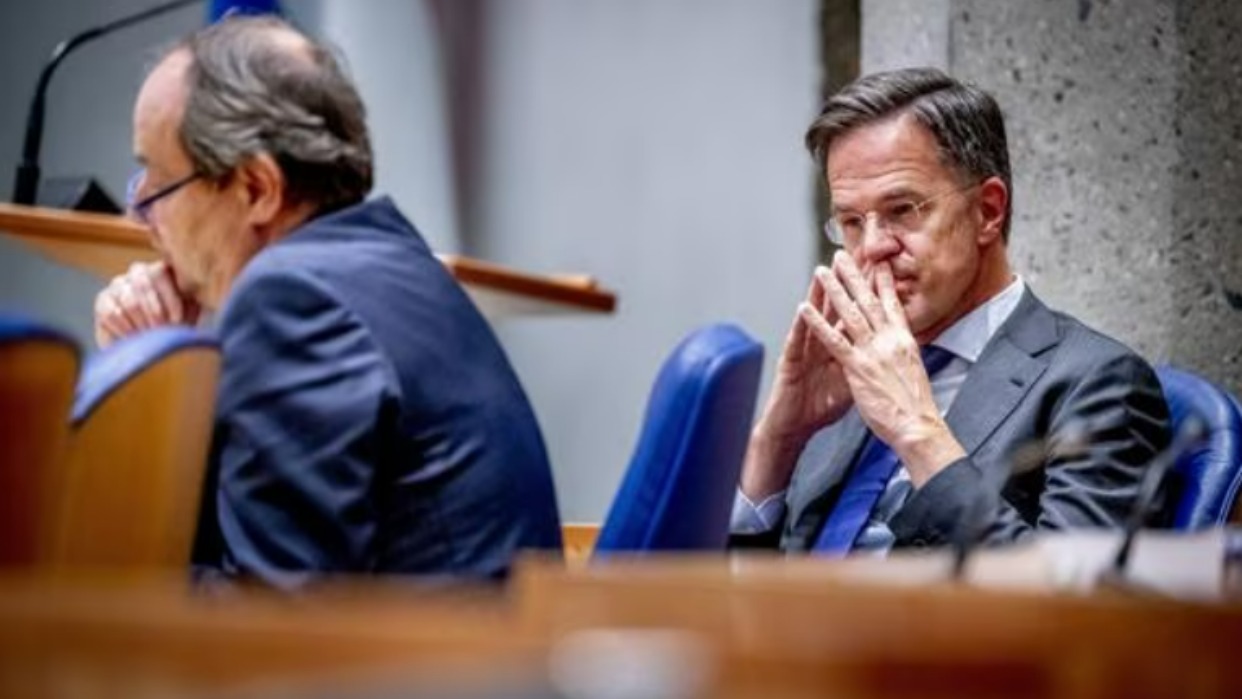 The four parties that make up the government have been at odds for months over how to manage the influx of refugees, but the situation became tense on Wednesday when the Liberal Rutte put a limit of 200 refugee family members on the table a month. A two-year waiting period before they can travel to the Netherlands.
This proposal is considered impossible by the progressive D66, but above all by the Christian Union (CU), where respect for the family is a red line.
What exactly will happen from now on is unclear and the government leadership has yet to comment, but options being considered include moving ahead with elections immediately or trying to continue under a minority administration if any of the four. Parties prefer to continue with the route.
Asylum system
The Netherlands has been trying for months to reach an agreement on how to reform its asylum system, but suspending the right to reunification of parents, children and partners was already an unacceptable issue for the D66 and CU in coalition talks in 2021, and Rutte returned. Put the same point on the table this week.
De Rutte wanted to distinguish between refugees who are personally and permanently threatened (for reasons of political, religious or sexual orientation) and those fleeing their country because of "temporary" armed conflict. Country.
This second group will have a much harder time reuniting their families, as the VVD in Rutte wants to allow only 200 family members per refugee per month, and there will be a two-year waiting period before they can return to the Netherlands.
The coalition came to power on January 10, 2022, for which it has ruled for only one year and 178 days.
It is the third cabinet led by Rutte that has not reached the end of the legislature and could be seen as doomed to electoral progress, as it already happened in 2012, in his government with far-right Geert Wilders, and in coalition in 2021. With the same parties he has ruled so far.
Rutte has completed only one of the four legislatures he has led since coming to government in 2010 and was in coalition with the social democrats PvdA between 2012 and 2017.
"Wannabe web geek. Alcohol expert. Certified introvert. Zombie evangelist. Twitter trailblazer. Communicator. Incurable tv scholar."