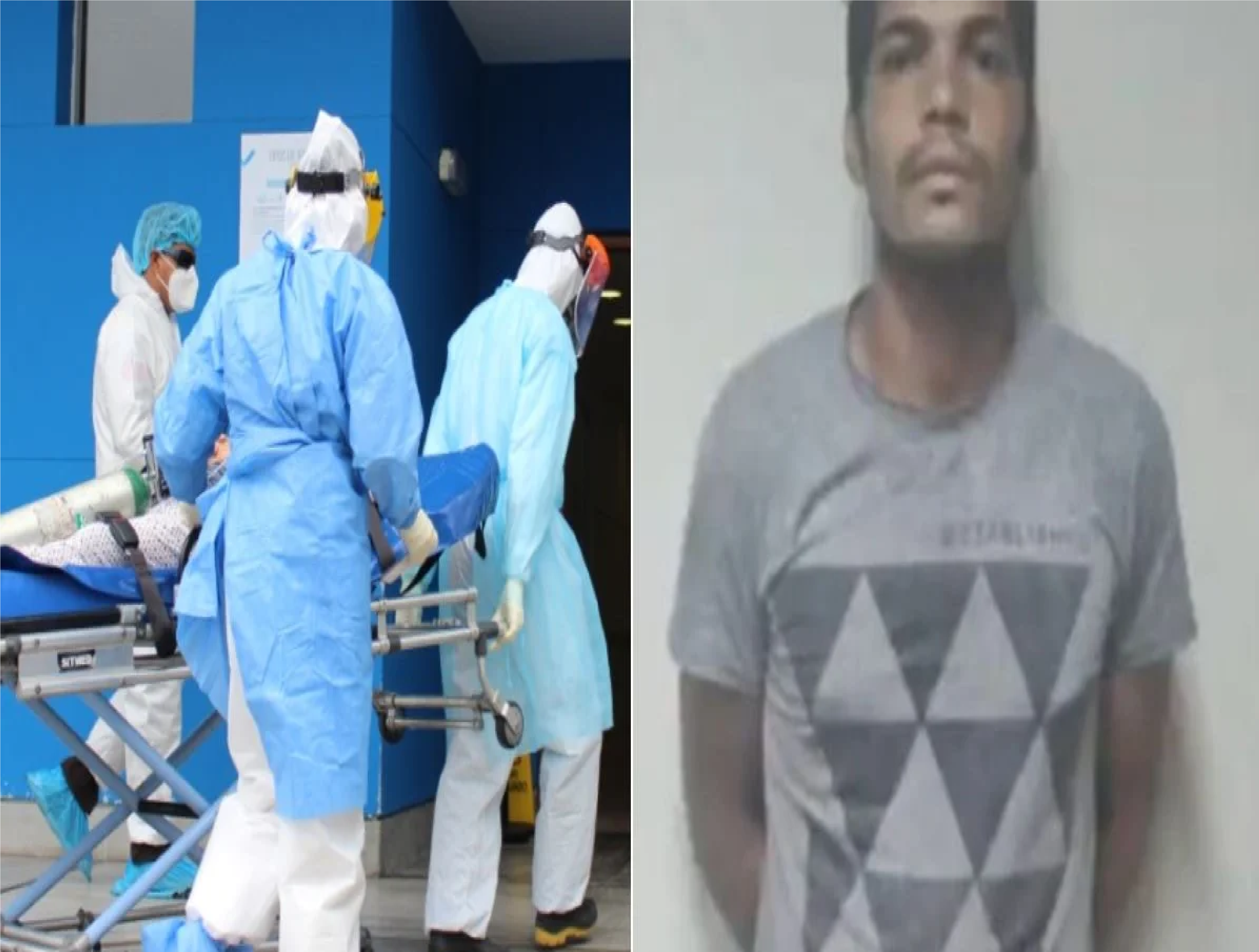 70% of the girl's body is affected. Also, his face is distorted.


Courtesy | Authorities arrested the man, but released him due to a lack of evidence

An 11-year-old girl was set on fire by a Venezuelan citizen in Peru's province of Pura on October 26, after being sexually abused inside her home in the Los Polvore sector.
Auntie's accomplice Christian Romano Ledesma, 24, used the opportunity to humiliate the girl to his advantage.
According to local media reports, Venezuela retaliated by fearing that the boy, torn between life and death, would condemn himself.
He entered the girl's room early last Thursday morning, poured alcohol on the mattress and set it on fire.
Her family, who heard the screams of the girl, immediately helped her as her room was on fire.
The girl was taken to Santa Rosa Hospital, where doctors described her as having fourth-degree burns.
That is, 70% of his body is affected. Also, his face is distorted.
Due to the severity of his illness, last Friday night, he was transferred to Lima, Children's Hospital, to receive special care due to the severity of his injuries.
"Until now I can not explain how I did not feel anything. My daughter needs help, she is serious. Without oxygen, it's nothing," the mother of the girl said in an interview with Notice.
He explained that the object helped put out the fire, but the girl fled when she found out she was awake.
Get instant information on your cell phone. Join the Diario Primicia group on WhatsApp via the following link: https://chat.whatsapp.com/C77khrKNl2V9sZQ36HDxBw
We are also known as @DiarioPrimicia in Telegram, join us here: https://t.me/Diaryscope
"Wannabe web geek. Alcohol expert. Certified introvert. Zombie evangelist. Twitter trailblazer. Communicator. Incurable tv scholar."