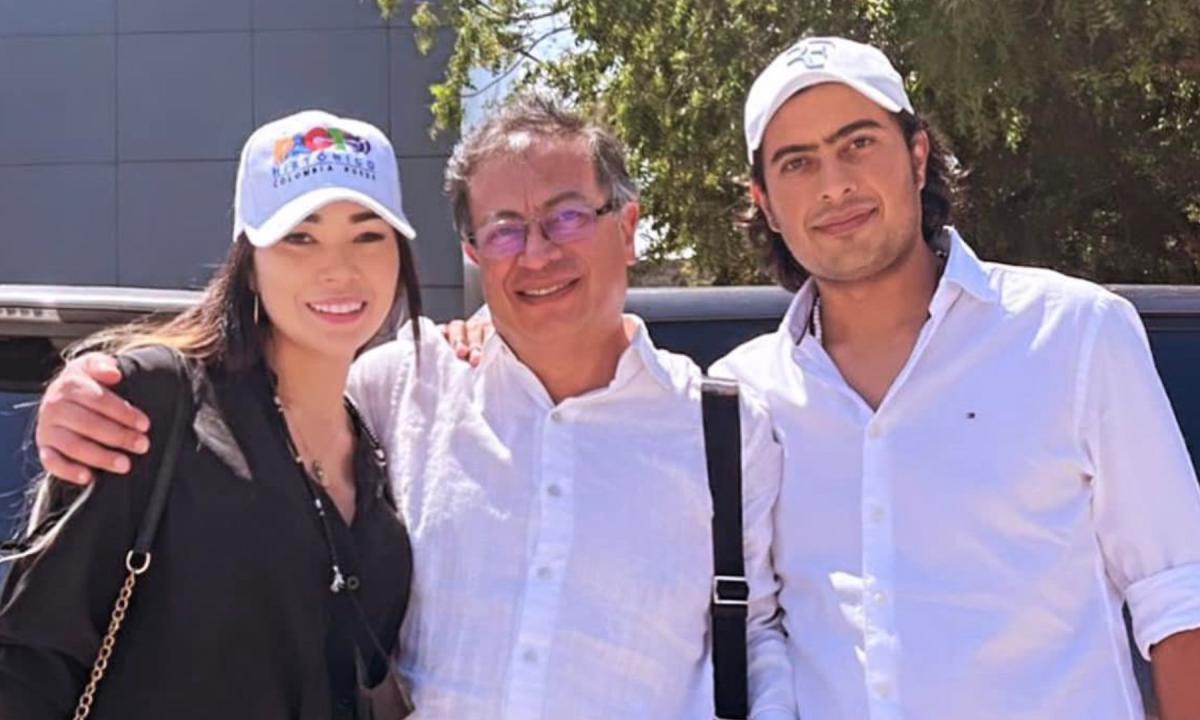 Assets or money laundering are also being investigated.
The Colombian prosecutor's office has indicted the president's eldest son, Nicolás Pedro Burgos, on charges of money laundering after he was accused of misappropriating hundreds of millions of pesos (thousands of dollars) for his father's presidential campaign. .
"All investigations in the prosecutor's office are always focused on people and assets in the field of crime, so that assets are not used or tied to criminal activities," Attorney General Francisco told reporters on Tuesday. Barbosa promised. Pedro Burgos has both the presumption of innocence and judicial guarantees.
The prosecutor's office's criminal action began two weeks ago, when President Gustavo Pedro Urreco publicly asked his son Nicolas to be investigated to determine possible responsibilities in the face of "rumors" and a statement published in the press by his ex-partner Day Vazquez. , in which he mentions receiving improper payments.
In an interview with Semana magazine, Vázquez denounced Pedro Burgos as having received 600 million pesos (about $125,000) from Samuel Santander Lopesiera, nicknamed the "Marlboro Man" and imprisoned in the United States for drug trafficking.
And another 400 million pesos (about $83,000) from northern businessman Alfonso del Cristo Hilzaga was challenged by the courts but never punished.
Vasquez has said that the president was not aware of the money his son was receiving and that the amount never reached the political campaign. According to his version, Pedro Burgos kept the money to invest in a house.
In a statement, Atlantico Department Deputy Pedro Burgos assured that he is innocent and that he did not know or meet Lopesierra or Hilsacca, which is why he "denies political, personal or economic support. Questionable role." He then explained that the money mentioned by his ex-partner did not come from the mafia or any illegal activities.
Get instant information on your cell phone. Join the Diario Primicia WhatsApp group through the following link: https://chat.whatsapp.com/HWyKZ9dACBI9Tl0joLIRVu
We are also @DiarioPrimicia on Telegram, join here:https://t.me/diarioprimicia
"Wannabe web geek. Alcohol expert. Certified introvert. Zombie evangelist. Twitter trailblazer. Communicator. Incurable tv scholar."