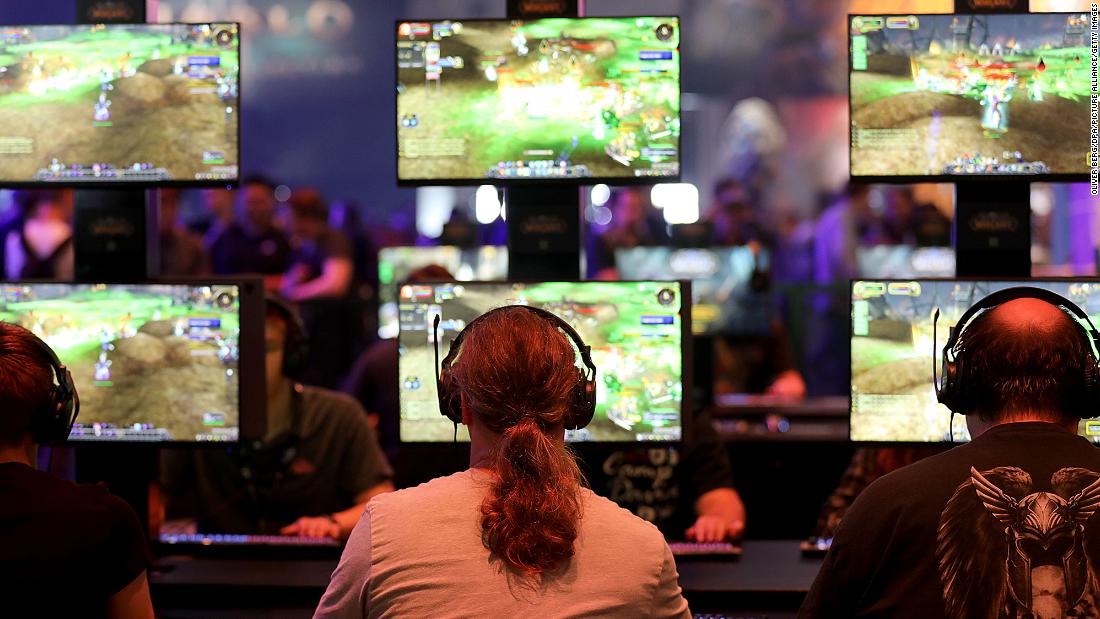 (CNN) European regulators have approved Microsoft's $69 billion acquisition of Activision Blizzard, giving the tech giant a victory at a time when the deal is being challenged in other countries.
The European Commission said in a statement that while the merger could hurt competition in some ways, particularly in the fast-growing market for cloud gaming services, the concessions Microsoft made were enough to mitigate antitrust concerns arising from the deal.
Among Microsoft's offerings was a 10-year commitment to allow European consumers to play Activision titles on any cloud gaming service. Microsoft has also committed that it will not reduce the quality or content of its games available on competing streaming platforms.
"These commitments fully address the competition concerns identified by the Commission and represent a significant improvement in cloud game streaming compared to the current situation," the commission said.
The Microsoft deal, which would make the company the third largest game publisher in the world after Tencent and Sony, is facing challenge in the US and UK.
Microsoft said in a statement that its commitment to game broadcasts would go beyond the European Union.
"The European Commission has required Microsoft to automatically license popular Activision Blizzard games to competing cloud gaming services," Microsoft President Brad Smith said. "This will be implemented globally and will enable millions of consumers around the world to play these games on any device of their choice."
Activision CEO Bobby Kotick called the requirements "draconian" and vowed to expand investments in EU workers.
"Our talented teams in Sweden, Spain, Germany, Romania, Poland and many other European countries have the skills, ambition and government support needed to compete effectively on a global scale," Kotek said in a statement. "We expect these teams to grow and thrive given their governments' firm and pragmatic approach to games."
"Infuriatingly humble music trailblazer. Gamer. Food enthusiast. Beeraholic. Zombie guru."