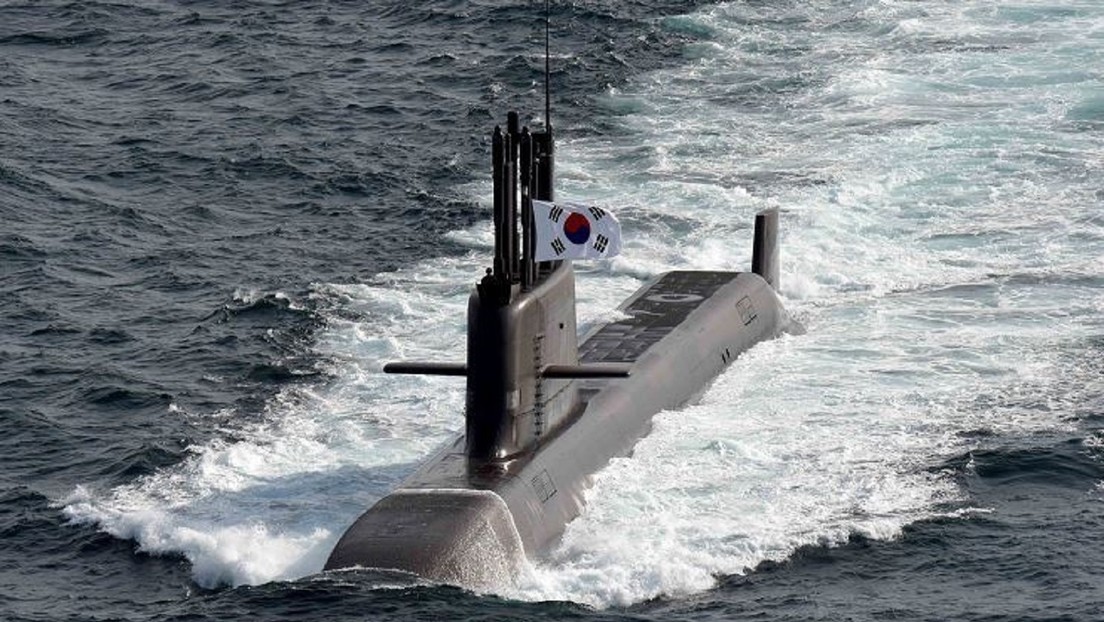 Published:
30 dic 2021 03:10 GMT

The ship, with a displacement of 3,600 tons and 50 crew, is expected to be delivered in 2028.
The second Sangpoko-III (KSS-III) submarine Batch-II is housed on the steps of the Daewoo Shipbuilding and Marine Engineering Company shipyard on the South Korean island of Geoji. Reports Yonhap with reference to the South Korean Defense Acquisition Project Management (DAPA).
The ship is 98 meters long, 9.6 meters wide and weighs 3,600 tons. It will be equipped with ten vertical missile tubes for sonar systems and ballistic missiles. It is partly powered by a lithium battery, which allows it to perform extended tasks underwater. According to the crew, the submarine can accommodate up to 50 people, Indicates Korea Hellard.
The ship cost Seoul $ 853 million to build. The submarine will be completed in 2026 and assigned in 2028.
Construction of the first Changbogo-III Batch-II class submarine began in August.
In parallel, in South Korea Are built Similar, but lighter, Sangpoko-III (KSS-III) Class-I submarines: with 3,000-ton displacement and six missile tubes. By 2028, the country expects to operate five ships of this type.
In September, South Korea He returned In the eighth country to successfully test a submarine-launched missile. The other seven states with this capability are the United States, Russia, the United Kingdom, France, India, China and North Korea.
"Wannabe web geek. Alcohol expert. Certified introvert. Zombie evangelist. Twitter trailblazer. Communicator. Incurable tv scholar."