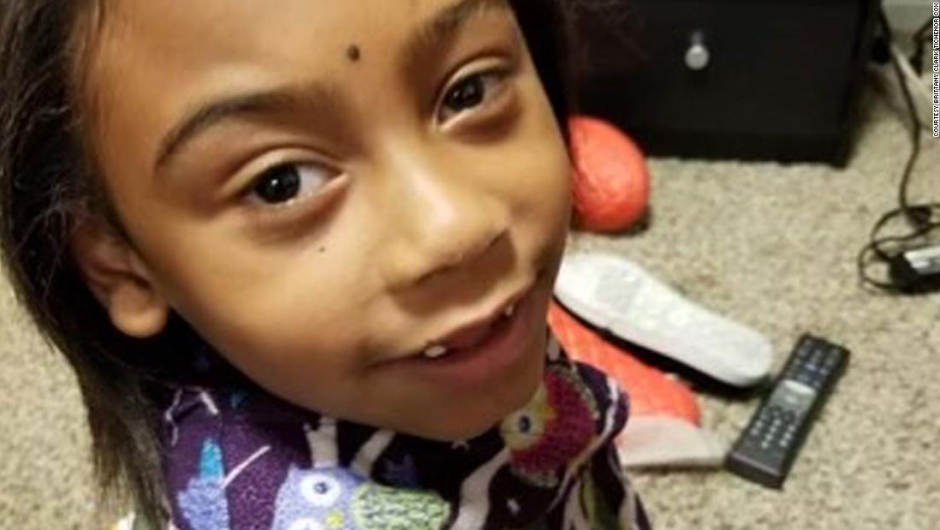 The girl has been abused since last September.
Isabella "Isi" Dichenor, a 10-year-old autistic black student from Utah, committed suicide last Saturday after being allegedly bullied by fellow students, while her family's complaints were ignored, the family's attorney told CNN.
The tragedy comes just weeks after the judiciary publicly described the chaotic pattern in which black students and Asian-Americans were persecuted for years in the Davis School District in Farmington, Utah, and the authorities deliberately ignored complaints from parents and students.
The company described the system in a statement and compromise agreement released in October. The company has been investigating the school district since July 2019.
"Izzy is a happy woman. She was a happy woman, she was good at school … all she wanted was to be with family and friends," attorney Tyler Ayers told CNN ahead of a private funeral scheduled for Saturday morning.
Izzy's mother and stepmother, Brittany Clark Dixonor Cox and Charles Cox, told Ayers CNN in September that they realized their daughter was being abused.
"She was seen carrying a bottle of Fabrice to school, when asked why she said it because the children said she was sucking on it," Ayers told CNN, who advised her teacher to stay away from other students. Classroom.
Ayers said the children used the word "n" and repeatedly teased Izzy.
That informationImmediately on your cell phone. Join the Diario Primicia group on WhatsApp via the following link: https://chat.whatsapp.com/LhEbjobphJH16UQ9OUf05O
We are also @DiarioPrimicia in Telegram, join here: https://t.me/diarioprimicia
"Wannabe web geek. Alcohol expert. Certified introvert. Zombie evangelist. Twitter trailblazer. Communicator. Incurable tv scholar."