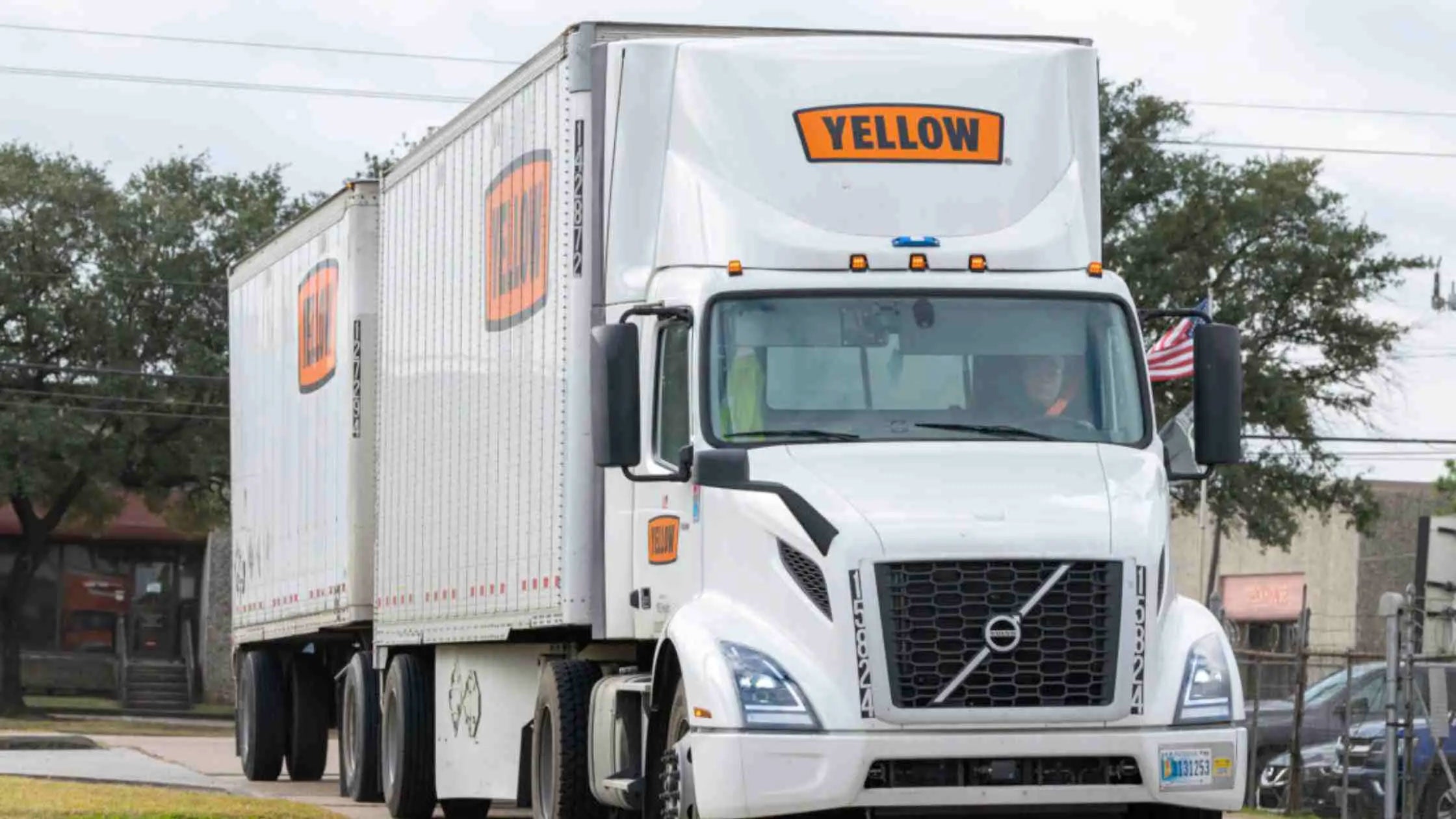 Under pressure from the Teamsters' leadership, Central states to expand healthcare benefits for Yellow workers
(WASHINGTON) — The Central States Medicare and Welfare Fund on Sunday agreed to extend healthcare benefits to workers at Yellow Corp's YRC Freight and Holland operators, under intense pressure from Teamsters general president Sean M. O'Brien and Treasurer Fred Zuckerman.
Extending health care benefits to the Teamsters and their families averts the shippers' strike, which could have started Monday after Yellow failed to make contractually obligated $50 million benefit payments to Central States on July 15. The agreement the Middle States made at the Teamsters' request gives Yellow 30 days to pay its bills with the understanding that the company will do so within the next two weeks.
Intense discussions between the Teamsters' leadership and Central States succeeded in convincing the treasurers to reverse their earlier decision that health care benefits would expire on July 23 if Yellow remained in default. O'Brien later ordered the Teamsters' national freight industry negotiation committee to meet in person with Yellow representatives on Sunday evening. The meetings will be held in Washington, D.C., to review the state of the company and the current contract.
While the Teamsters and Yellow sit out, a reversal by the middle states will keep Medicare benefits paid and hard at work for the time being.
"Our members at YRC Freight and Holland cannot operate without healthcare, and the Teamsters have worked tirelessly to ensure that an immediate hit at Yellow can be avoided," O'Brien said. These discussions were not easy, but the Central Powers made meaningful moves under pressure from the union. We seek real resolution, but let that resolution today serve as a profound reminder that our members can only afford so many sacrifices. The staff members at Yellow are hard working and have really given a lot."
Founded in 1903, the International Brotherhood of Teamsters represents 1.2 million hardworking people in the United States, Canada, and Puerto Rico. visiting Teamster.org for more information. Follow us on Twitter @Teamsters and 'Like' us on Facebook at Facebook.com/teamsters.
"Unapologetic reader. Social media maven. Beer lover. Food fanatic. Zombie advocate. Bacon aficionado. Web practitioner."