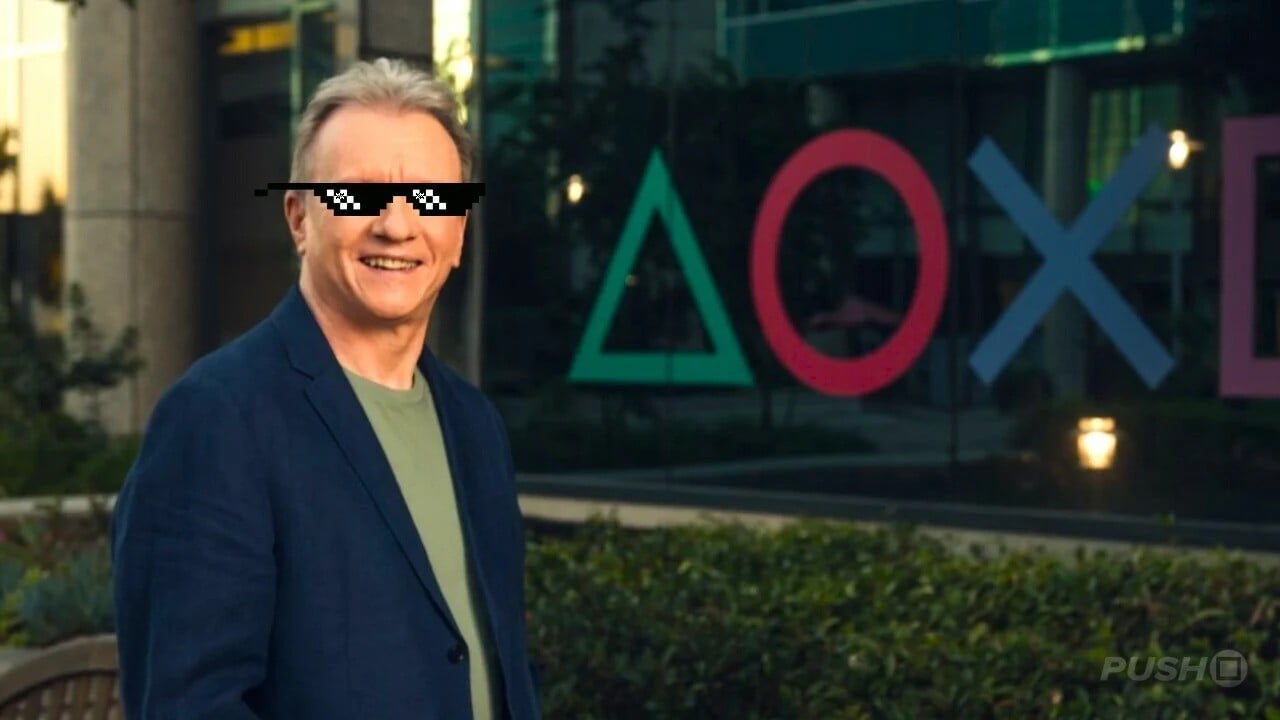 Sony has responded to the UK's Competition and Markets Authority (CMA) on its revised position regarding Microsoft's proposed $69 billion acquisition of Activision Blizzard, which has fallen precipitously in recent days.
The CMA posted Sony's response, which called for the sudden change of organization, stating: "The CMA's reversal of its stance on damage theory in consoles is surprising, unprecedented, and irrational."
The PlayStation platform holder continues to say that CMA has taken a "quite the opposite approach" based "almost exclusively on a single economic model". The model in question is the so-called "lifetime value" model, which (in addition to being somewhat inhumane) determines what the average player is worth to a company over their lifetime as a customer.
Sony says the CMA evaluated the flawed data and that if the "errors are corrected," the profits Microsoft will make from every PlayStation player who leaves the platform to play Call of Duty on Xbox will be "three times the lifetime value of the average PlayStation user."
Sony's closing statement goes scorched earth, stating that: "The appendix does not justify CMA's deflection on the damage theory. The errors are identified in this paper."
At this point, we should just have Jim Ryan and Phil Spencer battling it out over the fate of Call of Duty — making an actual scene of the event, you know? In a world without E3, we should be entertained. What do you think of the CMA's reflection and Sony's response? Wrestle with it in the comments section below.
"Infuriatingly humble music trailblazer. Gamer. Food enthusiast. Beeraholic. Zombie guru."