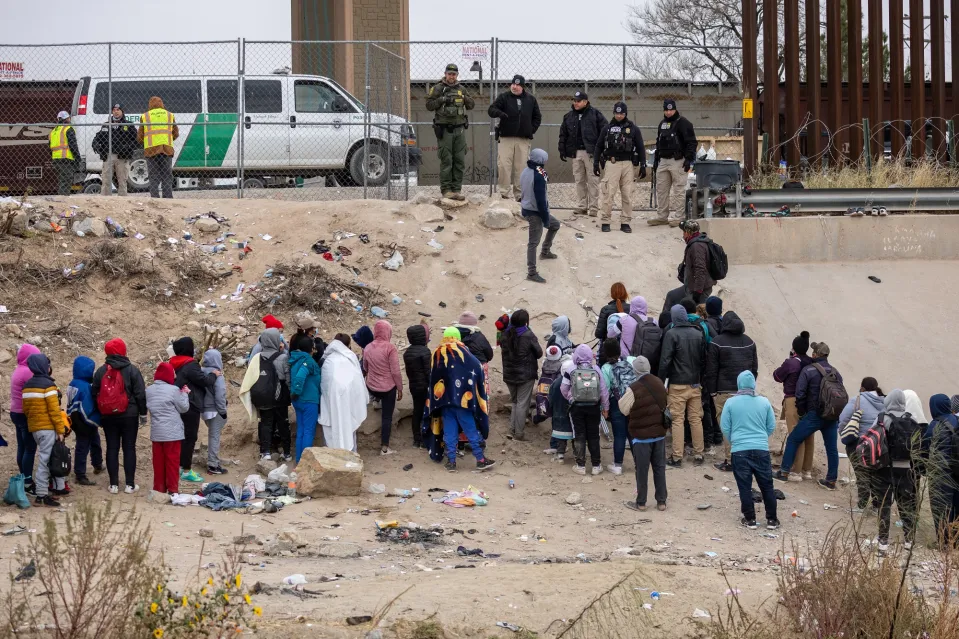 He had a "serious native condition" and was treated.
A 15-year-old immigrant minor who was hospitalized for a pre-existing illness died Monday while in government custody, according to a statement from the United States Congress obtained by CNN.
The Guatemalan teenager was referred in May to the Department of Health and Human Services' (ORR) Office of Refugee Resettlement, which is responsible for caring for migrant minors.
The young woman was hospitalized in the pediatric intensive care unit at Children's Hospital of El Paso for "prematurely serious condition," according to the release.
While in ORR custody, the boy was given medical treatment.
"On July 7, 2023, the boy's condition started deteriorating. He was pronounced dead on July 10, 2023 at 9:25 a.m. ET, as a result of multiple organ failure due to complications from his underlying disease," the statement read.
The young woman's mother and brother were with her in the days leading up to her death and at the time of her death.
Get information instantly on your cell phone. Join the Diario Primicia WhatsApp group through the following link: https://chat.whatsapp.com/Lsx9XvsCzV24ETwlCNr0Gm
We are also @DiarioPrimicia on Telegram, join here: https://t.me/diarioprimicia
"Wannabe web geek. Alcohol expert. Certified introvert. Zombie evangelist. Twitter trailblazer. Communicator. Incurable tv scholar."