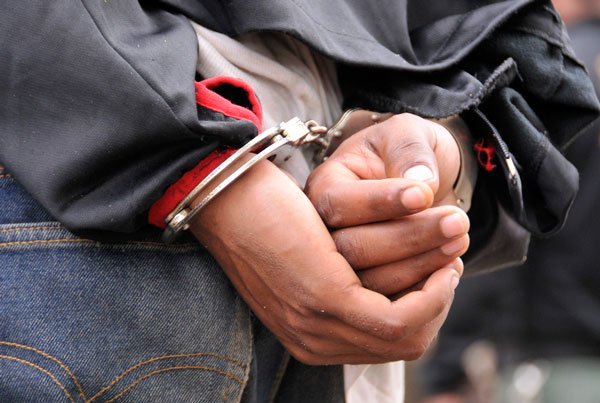 The victim's father denounced the man known as "El Morocho" who was presented at the Puerto Pizarro police station.


Courtesy | The man was jailed for life for abusing the girl

Peruvian authorities have sentenced a Venezuelan national in the Tumbes border region to life in prison for raping a five-year-old Venezuelan girl.
Diario Correo reported that the victim's father denounced Roberto Eulogio Sánchez Coronel, alias Morocho, in front of the Puerto Pizarro police station for abusing the girl.
A Peruvian police officer patrolled the town and apprehended the alleged assailant, who was transferred to the headquarters of the Criminal Investigation Division (Divingri).
In that department, the respective procedures were carried out and the Ministry of Public Affairs of Peru was notified to initiate a preliminary investigation.
Venezuela sentenced to life in Peru
As a result of the investigations, the prosecutor's office requested the maximum sentence against Roberto Eulogio Sánchez Coronel.
The Supraprovincial Collegiate Criminal Court of Dumbas, composed of magistrates Edgar Adriano Izquierdo Ruiz, Juan Carlos Valdivijo Gonzalez and Richard Omar Ruda Olivos, made the final decision.
They all unanimously decided to sentence Sánchez Coronel to life imprisonment as the author of the crime against sexual freedom of raping a minor to the detriment of a five-year-old girl.
Get instant information on your cell phone. Join the Diario Primicia WhatsApp group through the following link: https://chat.whatsapp.com/GzmIGZgrD13Bgl6krqE7IW
We are also @DiarioPrimicia on Telegram, join here:https://t.me/diarioprimicia
"Wannabe web geek. Alcohol expert. Certified introvert. Zombie evangelist. Twitter trailblazer. Communicator. Incurable tv scholar."