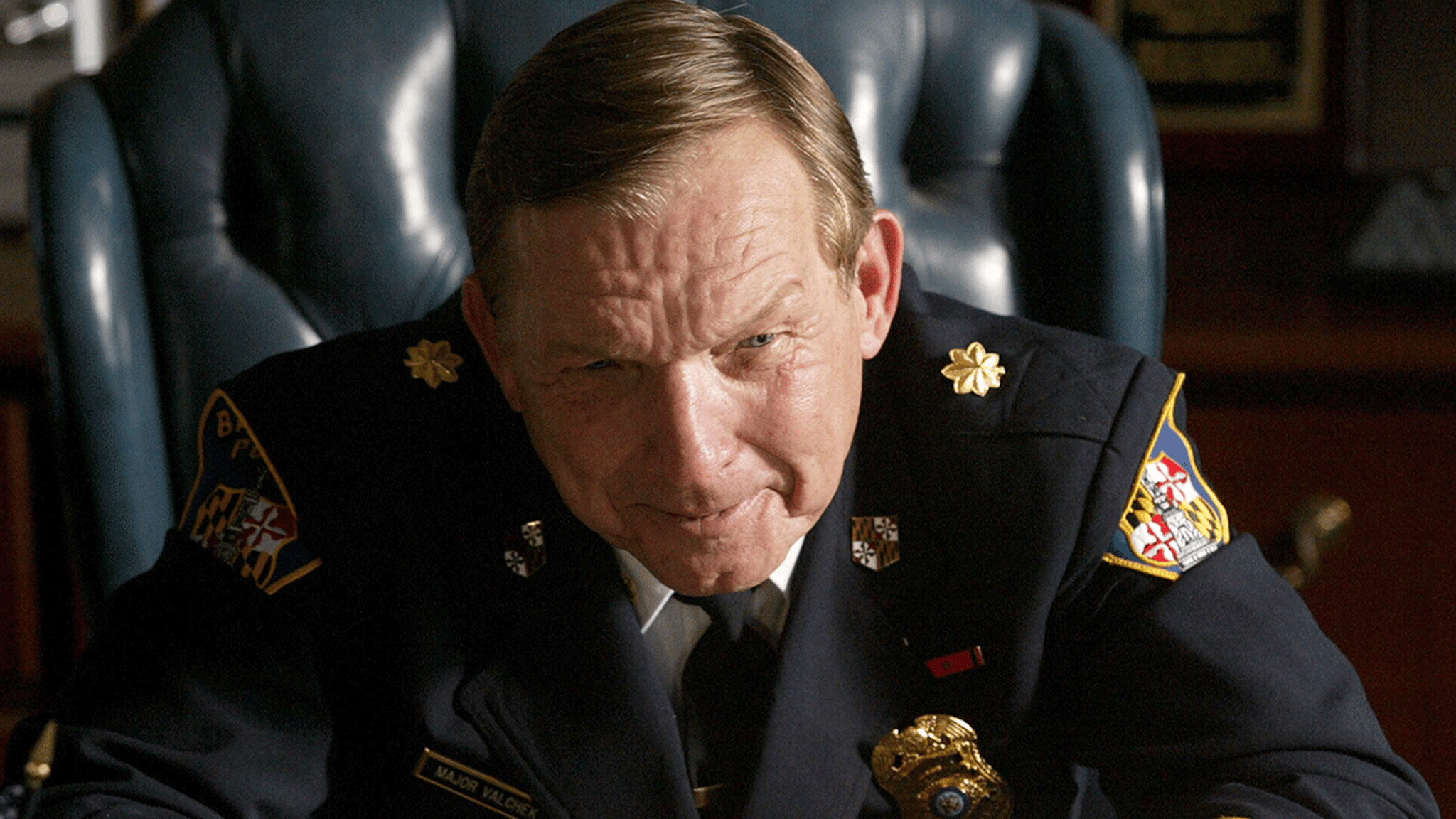 Al Brown – Famous from "The Wire" – He died…that's according to his loved ones.
Actor's daughter JennyTMZ says… Al passed away Friday in Las Vegas as a result of his battle with Alzheimer's disease. She tells us that before he started acting in the '90s, he was a 29-year-old Air Force vet who had served two tours in Vietnam… so he served honorably.
Jenny also says that Al loved his fans and was happy to stop by and chat with anyone he might have known from the show over the years – stating that he loved his job.
Al is best remembered when he played Colonel Stan Valchek on the hit HBO show from the 2000s. In the series, he was a high-ranking Baltimore PD official, often portrayed as somewhat corrupt… that would give the main character's cops a hard time in their investigations.
Valchek was a recurring character in all five seasons of "The Wire," but he played a major role in season two… when he dealt with dockworkers who got mixed up with the Greek mob. His character is portrayed as a proud Polish American – who runs all over the place.
A big role, and Brown has played it well for years. In addition to his work on HBO… he has also guest starred on other shows such as "Rescue Me", "Forensic Files", "Law & Order: SVU", "Commander in Chief", "Maron", "The Hustler" and others .
He even had a few notable films to his collection… He played small roles in "The Replacements", "12 Monkeys", "Lay the Favorite", "Red Dragon", "Liberty Heights" and more. He had a knack for playing hardened cops and law enforcement types…and did them justice every time.
He is survived by his children and extended family. Al was 83.
"Hardcore twitter fanatic. Proud coffee fanatic. Social media aficionado. Devoted tv enthusiast. Alcohol scholar. Bacon specialist. Avid troublemaker."