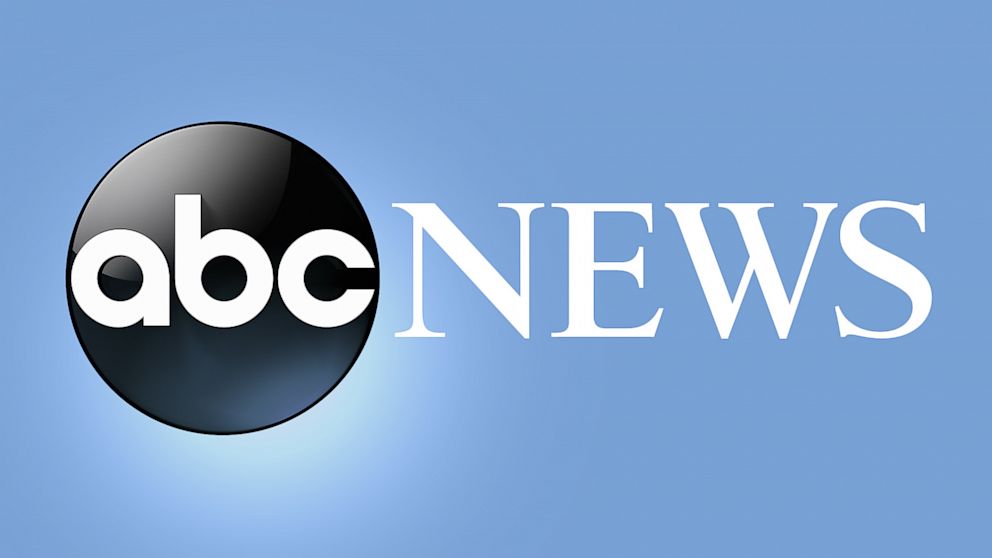 A helicopter pilot says he and two passengers escaped serious injury by jumping into the ocean when a volcano erupted in New Zealand in 2019, killing 22 people.
CANBERRA, Australia – A helicopter pilot told court on Thursday that he and two passengers survived serious injury by jumping into the ocean when a volcano erupted in New Zealand in 2019, killing 22 people.
Two other passengers of pilot Brian Debo's flight never made it to the water, they were engulfed in a cloud of hot ash from the White Island eruption, and they suffered serious burns.
Belgian-born DePauw, who speaks with an Irish accent, testified in Auckland District Court on Thursday in the trial of three tour operators and three managers accused of breaching safety during the Dec. 9 disaster.
"It was the water that saved us," Dibao told the court.
Dibao and his four German passengers were among 47 people on White Island, the tip of an undersea volcano also known by the indigenous Maori name, Wakare, when superheated gases erupted. Most of the twenty-five survivors suffered severe burns.
DePauw, who currently lives in Canada, said he had only been with tour operator Volcanic Air for three or four weeks and was taking his first unsupervised flight with the company the day the volcano erupted.
"If you see me running—I always make a joke—follow me too," he said to his passengers, two German couples, during safety instructions.
When the volcano erupted, the passengers wanted to return to the helicopter, but the pilot decided that water was a safer option.
"I heard my agent say should we run now? I looked behind me and saw the pole going up 1,000 or 2,000 feet (305 or 610 metres), and I saw rocks and wreckage arching towards us, and I said, 'Run, run, run to the water. Follow me.'"
Dibao and one of the pairs crossed 150 meters (492 ft) to 200 meters (656 ft) into the water before they were overtaken by the ash.
"The moment I hit the water, it turned black. The ash came and hit us clearly and I couldn't see anything."
"It will be a minute or two. I was under the water trying to hold my breath for as long as I could until I saw some light through the ash," DiPauw added.
He then helped his passengers, who avoided boat burns. The man had lost his glasses and the woman's contact lens had been scratched by the ash cloud, so they both had trouble seeing.
The couple who did not make it to the water, DePauw said, "burned badly".
Court photos showed that Dibao's helicopter was bombed by the force of the volcano off its landing pad and its rotors bent.
DePauw, while being cross-examined by Attorney General Steve Simmons on Thursday, said he thought there would be warning signs before the volcano erupted. He didn't know at the time that the volcano had erupted as recently as 2016.
"The way I understood there would be some signs and some time to evacuate the island" if the volcano was about to erupt, DiPauw said.
His only injuries, he said, were a cut knee, a pulled muscle in the back, and temporary irritation from the ash in his eyes.
the owners of the island, brothers Andrew, James and Peter Petel; Their company Whakaari Management Ltd. ; In addition to tour operator ID Tours NZ Ltd. and Tauranga Tourism Services Ltd. They have pleaded not guilty to all charges.
Other tour operators have pleaded guilty and will later be fined.
Each company faces a maximum fine of NZ$1.5 million ($927,000) while the brothers each face a maximum fine of NZ$300,000 ($185,000).
The trial, scheduled to last 16 weeks, was adjourned on Thursday and will resume on Monday.
"Professional web geek. Alcohol fan. Devoted zombie trailblazer. Certified social media lover. Amateur creator. Friendly food nerd."