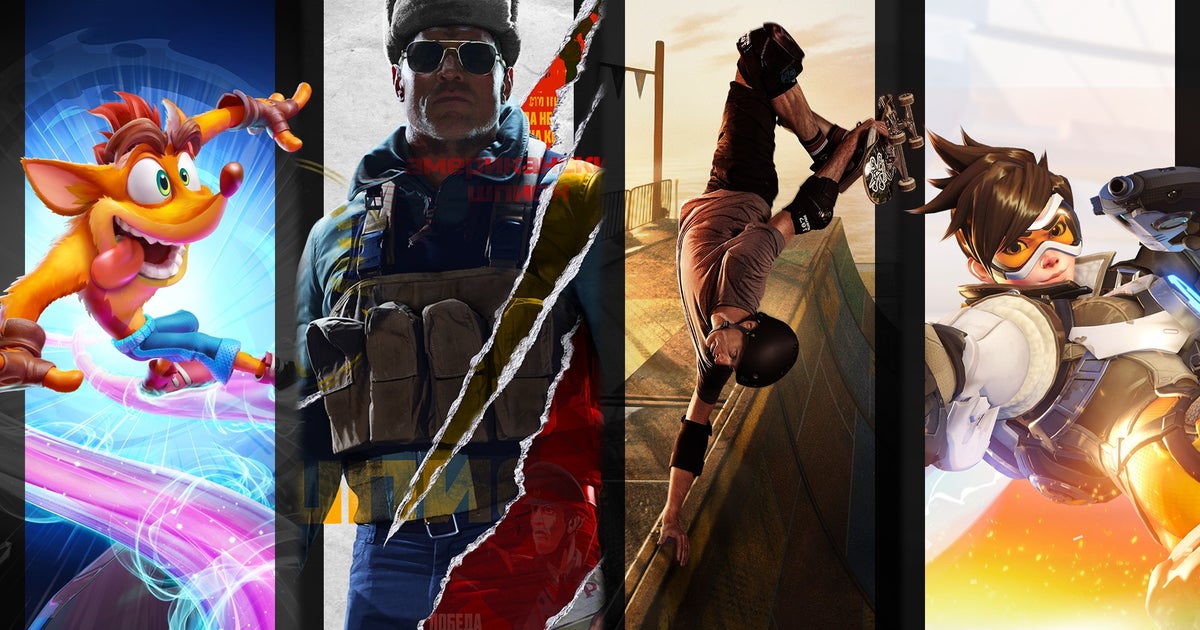 The US antitrust agency, the Federal Trade Commission, is reported to be preparing to halt its upcoming internal trial centered on Microsoft's proposed US$69 billion acquisition of Activision Blizzard, potentially paving the way for settlement talks between the various parties.
The Federal Trade Commission has long expressed its opposition to Microsoft's proposed deal and sued to block its progress in December last year, claiming that the acquisition would allow the company to suppress its competition in the gaming industry. The agency was recently in the news after it failed to secure an injunction preventing Microsoft from closing the deal while the internal court was deliberating on whether to block the acquisition.
After that defeat, and the subsequent failed attempt to secure an injunction, the FTC is preparing to put its own trial on hold — which was scheduled to be heard by the Internal Administrative Court in August — in response to a request from Microsoft and Activision. Bloomberg, citing sources familiar with the case, He says The request must be granted after the Federal Trade Commission's unsuccessful federal court bid under the agency's own rules.
Bloomberg reported that the FTC is expected to issue an order to withdraw its case later today, after which Microsoft and Activision could seek to persuade the agency's commissioners to accept a settlement or drop entirely their opposition to the acquisition.
The deadline to close the merger was set for July 18th of this year, but Microsoft and Activision Blizzard have now agreed to extend that deadline to October 18th — albeit with a higher termination fee — saying they are "optimistic about getting it done."
This optimism likely extends well beyond the Federal Trade Commission; Microsoft and Activision recently reached an agreement with the UK's Competition and Markets Authority – which formally blocked the acquisition in April – to apply for a two-month "stay of litigation" while they discuss potential remedies. That request has now been provisionally granted by the Competition Appeals Tribunal, which was originally scheduled to hear Microsoft's appeal against CMA on July 28.
The CMA also extended the deadline for making its final decision on Microsoft's proposed acquisition of Activision Blizzard from July 18 to August 29.
"Infuriatingly humble music trailblazer. Gamer. Food enthusiast. Beeraholic. Zombie guru."