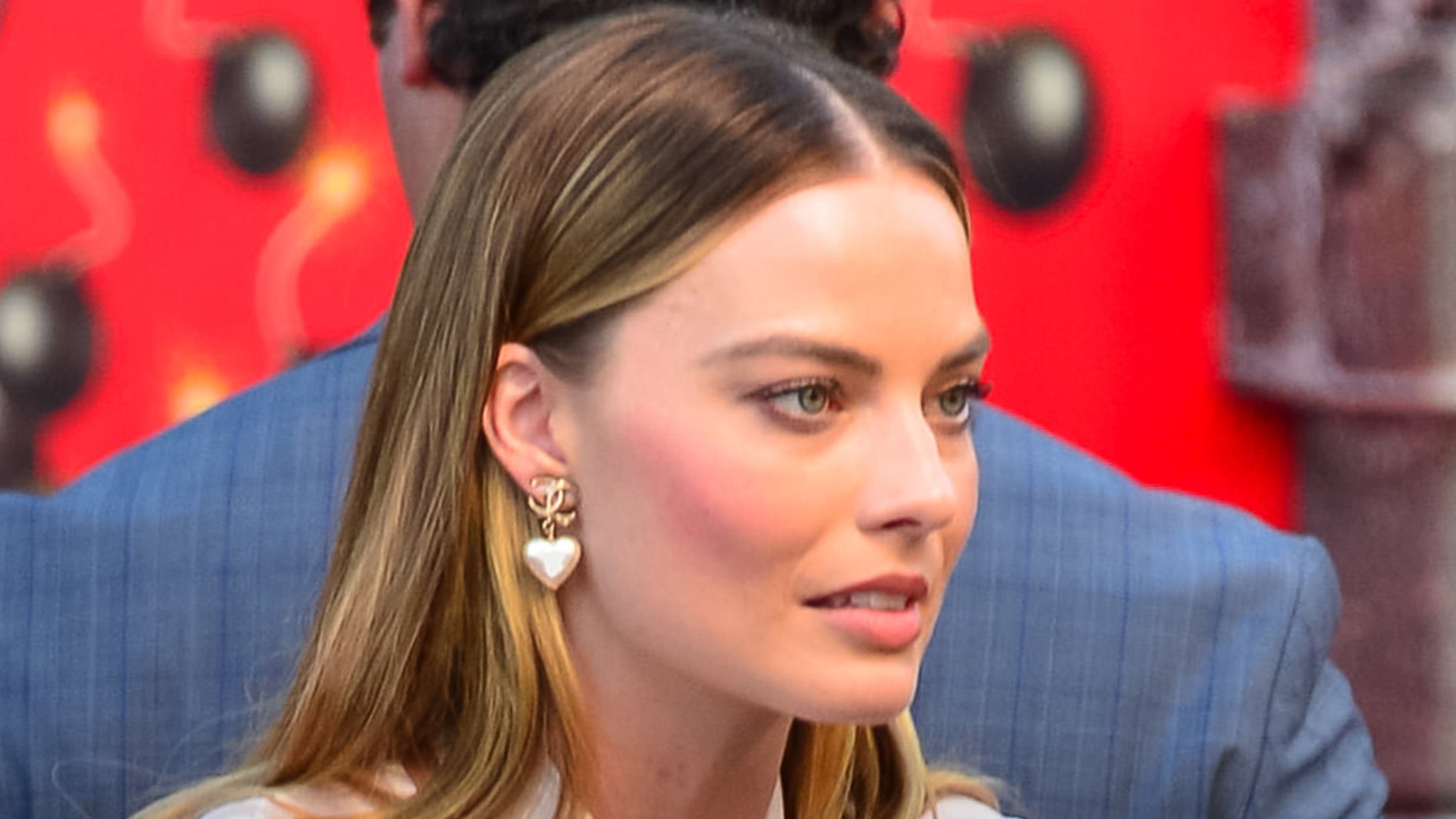 Margot RobbieTheir latest film blew up at the box office, marking their second such flop of the year… and both were slews of ensembles with top A-list talent.
Of course, we're talking about "Babylon" — which hit theaters this weekend…and only made $3.5 million domestically through Sunday, with $5.3 million expected through Monday. Either way… it's not a good turnout at all.
The movie – which is about old Hollywood and the advent of "Twokies" – had massive star power attached to the credits… In addition to Margot in the title role, it also featured Brad PittAnd the Tobey MaguireAnd the Olivia WildeAnd the Chloe FinemanAnd the Eric RobertsAnd the fleaAnd the Max Minghellaetc.
In addition, there is the exit – Damien Chazelle – who's the Oscar winner… And with a rather hefty $80 million budget (and a lot of marketing), it's unclear why this movie isn't a hit with moviegoers this holiday season. the Various reviews Maybe it didn't help.
Interestingly, another movie Margot was a part of earlier this fall had very similar reactions — another star-studded lineup (Christian BaleAnd the Robert De NiroAnd the Rami MalekAnd the Taylor Swiftetc.) that came together for "Amsterdam"…which also caught fire in theaters.
It only made about $6.4 million during its opening weekend in October, and went on to only collect $16 million or so domestically overall – that's after another $80 million in budget was spent to make it happen.
It's been a tough year for Margot on the movie front — not only were things bad at the box office… but she also said the Pirates movie she was attached to killing by Disney – although one of the franchise's producers has insisted that's not quite the case.
You've got a lot on the horizon for 2023, though — MR is already set star in "Barbie"as well as a Wes Anderson flick, "Asteroid City"…not to mention its prequel, "Ocean's Eleven." The only (potential) problem… all of those are going to have very stacked templates too.
"Hardcore twitter fanatic. Proud coffee fanatic. Social media aficionado. Devoted tv enthusiast. Alcohol scholar. Bacon specialist. Avid troublemaker."