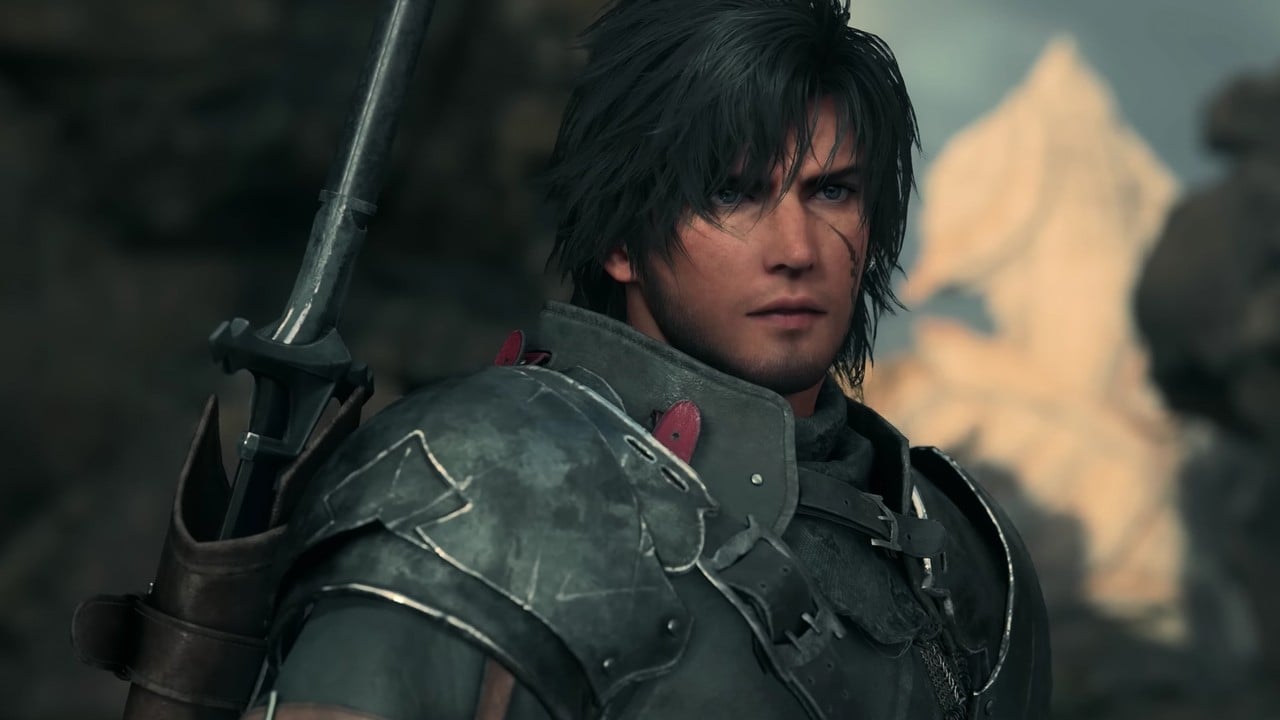 Final Fantasy XVI was one of the highlights at PAX East 2023 over the weekend, where we got to see more of the amazing world of Valisthea before the developers asked some of the communities' darker questions (as well as showing off more gameplay).
We also got some welcome tech specs, as producer Naoki Yoshida revealed that Final Fantasy XVI will feature the two performance modes we've come to expect with current-gen games. One will feature improved graphics, with 4K visuals at 2160p and a target of 30fps, while the other will prioritize frame rate, aiming for 60fps at 1440p most likely. Both will benefit from near-instant load times, with a save file loading while you're playing it taking less than three seconds to get back into play, which is interesting, given last week's compression gap rhetoric.
QTEs appear to be returning too, with some epic boss encounters being broken down into multiple phases, and with each phase shift, both the boss and the environment change as well. Three different types of prompts (attack, evasion, and grapple) will be required, depending on the situation, as the developers want to make each transformation more "dynamic".
Final Fantasy XVI launches on PS5 on June 22nd, and we're sure we'll learn more as that date gets closer than ever. Where are your noise levels? Let us know in the comments section below.
"Infuriatingly humble music trailblazer. Gamer. Food enthusiast. Beeraholic. Zombie guru."