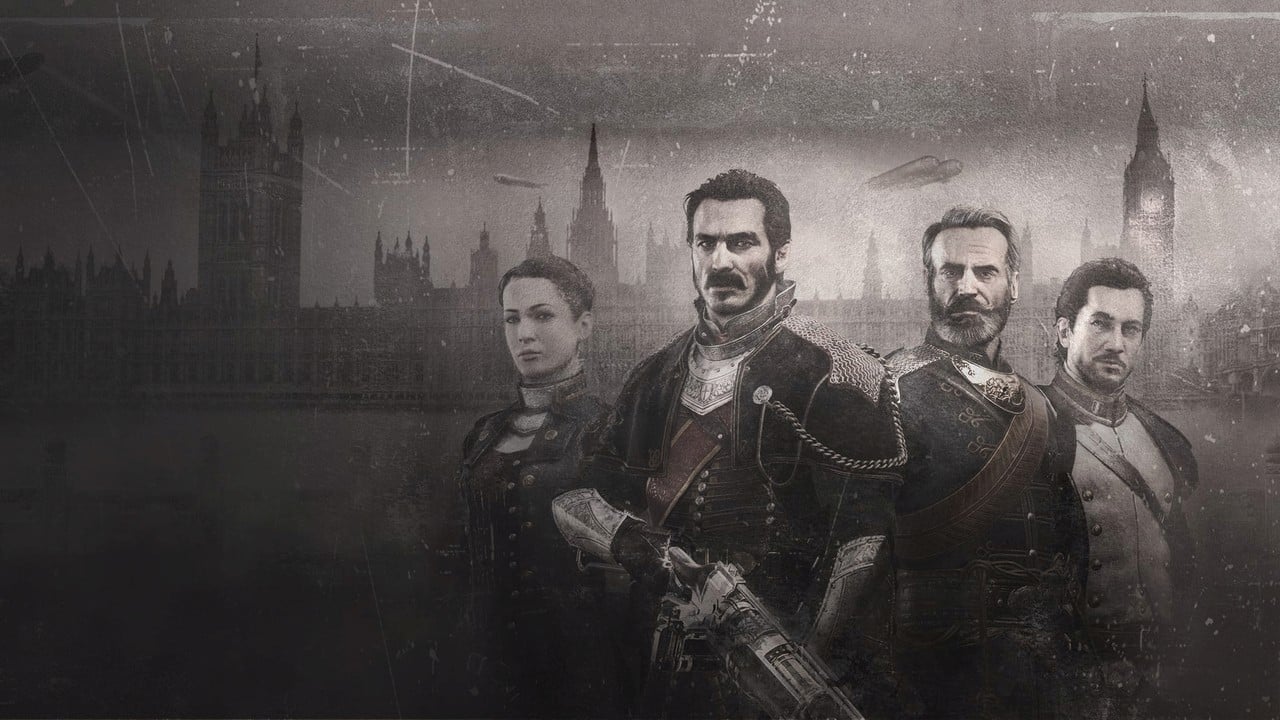 Ready at Dawn, the studio best known for The Order 1886 and Kratos' various PSP adventures such as God of War: Ghost of Sparta and God of War: Chains of Olympus, has reportedly lost up to a third of its personnel in its latest round of layoffs. dead workers. Facebook's parent company acquired RAD in 2020 to help develop VR titles.
stated Thomas Greipel, Senior Engine and Graphics Programmer on Twitter that the studio head had also been laid off. However, whether this refers to Andrea Pessino, Ru Weerasuriya, or both remains unclear (RAD was founded by the duo in 2003).
The Order 1886 is a title undoubtedly familiar to PlayStation gamers; At once ahead of its time and completely uninhibited, the ambitious (and very short) FPS felt like a sort of achievement in its own right. Launched in 2015, the title was divisive, but strong advocates argued in favor of the game, and we can't help but look back fondly on it as something of a time capsule ourselves. Fans have been hoping for a sequel for years now, but it might be time to put that particular dream to rest.
What do you think of The Order 1886? A rough diamond, or an unprincipled aggregate? I wish all those affected the best in their future endeavors in the comments section below.
"Infuriatingly humble music trailblazer. Gamer. Food enthusiast. Beeraholic. Zombie guru."