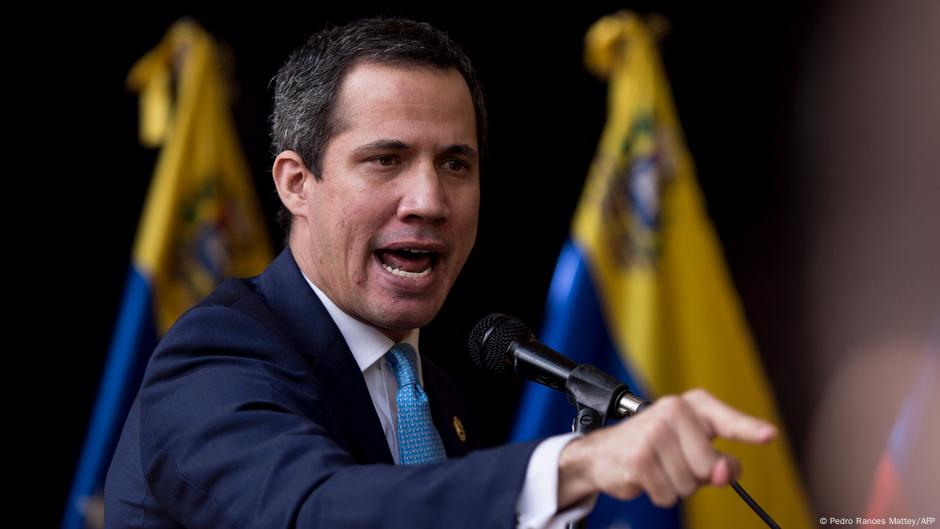 Gustavo Tarre, Venezuelan opposition leader Juan Quito's representative to the Organization of American States (OAS), has announced he will not attend the body's General Assembly after the 11-nation group showed its intention to expel him. District Council.
Darr will not travel to Lima, where 34 member states meet for the annual assembly starting this Wednesday.
The opposition said in a statement that the decision was made in the face of "rejection by some countries in the region" of Guaidó, who has been recognized by the United States as Venezuela's interim president.
The letter added that the debate at the organization's General Assembly had left human rights aside and focused on "the credentials of our representatives".
Tare's decision comes a day after a group of countries including Mexico, Bolivia and Antigua and Barbuda presented a draft resolution seeking a vote in the General Assembly to withdraw Venezuela's presence in the OAS.
"Permanent Representative"
At the organization's last assembly, in November last year, Mexico, Argentina and Bolivia rejected the presence of Guaidó's ambassador.
The document proposes that the "acceptance of a permanent representative" appointed by the Venezuelan opposition should be revoked and that Venezuela should no longer be considered part of the OAS. A resolution must receive 18 votes to be approved.
The regional body accepted Tare as Venezuela's representative in April 2019, giving Guaidó a boost after the plenary session declared Maduro's current mandate illegal.
In 2017, the government of Nicolás Maduro made a formal request to withdraw his country from the OAS.
mg (efe, Venezuela News, Voice of America)
"Wannabe web geek. Alcohol expert. Certified introvert. Zombie evangelist. Twitter trailblazer. Communicator. Incurable tv scholar."