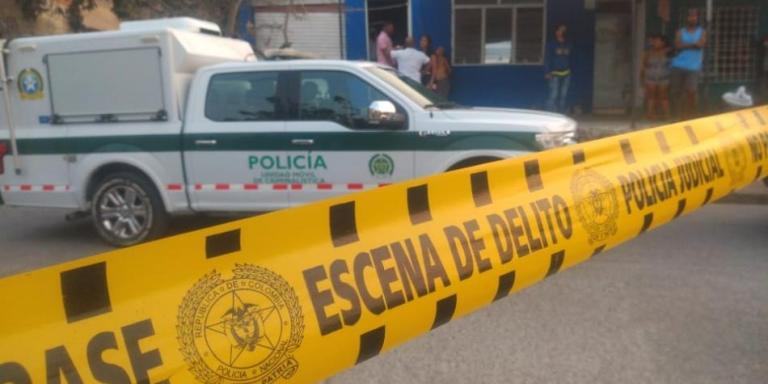 The occupier was also a Venezuelan and was arrested by Colombian police

Courtesy | The victim had only been in Colombia for three days and began working for a contracting company

A Venezuelan man has been arrested for killing another fellow citizen amid a jealous attack.
The event took place in the village of Azizal in Itachi Municipality, Colombia.
Colonel Jose Calindo, who is in charge of the investigation, said Anderson Rodriguez shot and killed Ricardo Palacios Dorielpa; 18 years old, because he played with his girlfriend.
He also stressed that the police are constantly investigating whether there are family problems in addition to jealousy, La Nación explained.
Rodriguez was arrested 15 days later in an attempt to escape from the city. Police insisted their luggage was already ready.
After recovering the recording of the security camera in the sector that filmed the moment of the murder, the officers found his grip.
In a video aired on social media, the accused found himself in a third party company, taking his gun and shooting Doryalpa.
The young man was shot twice in the head and two in the arm.
"Wannabe web geek. Alcohol expert. Certified introvert. Zombie evangelist. Twitter trailblazer. Communicator. Incurable tv scholar."