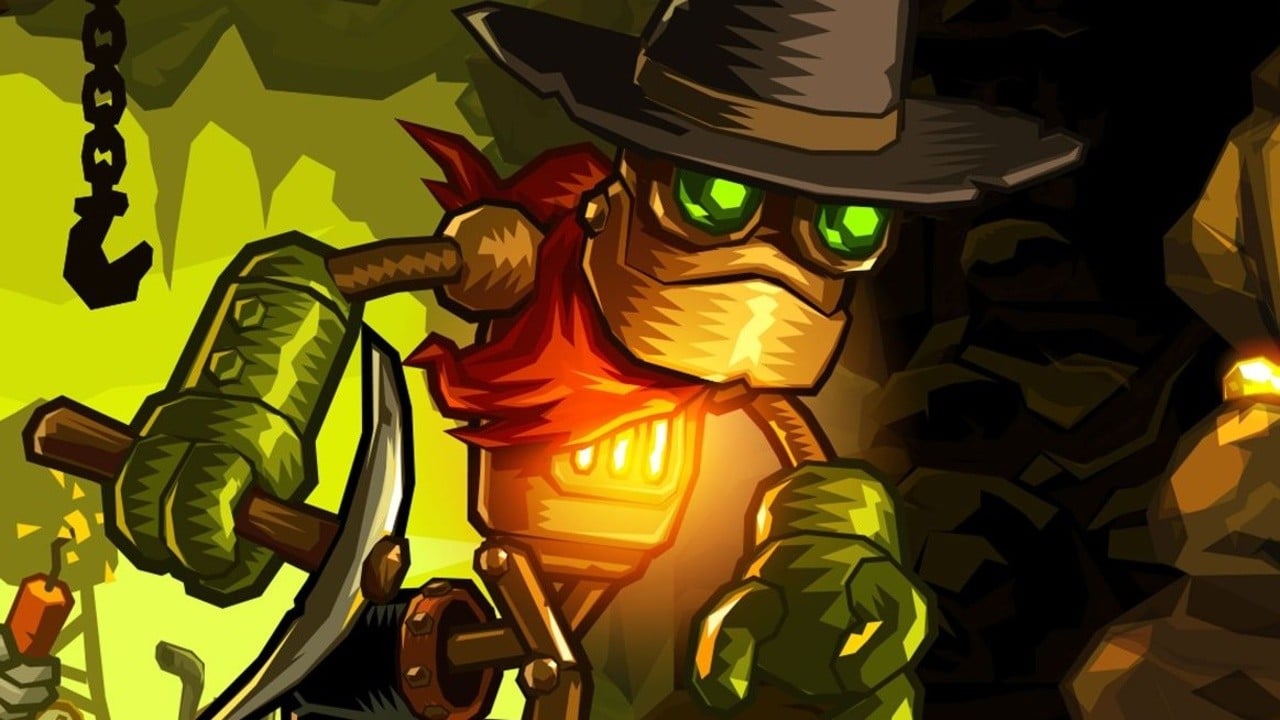 It seems Nintendo's closing of the 3DS eShop has been quite upsetting for game developers and publishers.
Talking to 'Kate and KristaRecently, SteamWorld series creator and Thunderful Group co-founder Brjann Sigurgeirsson admitted that it was sad that 3DS owners lost access to DSiWare's 2010 parent title SteamWorld: Tower Defense.
A Nintendo Switch version and "something" similar were considered, but unfortunately his teams just don't have time at the moment with so many other projects in the works.
Brian Segergerson: "Should we just take the game and port it over, like do a Switch version or something… [unfortunately] We don't have time to make a Switch version of Tower Defense, and to me, that's a little annoying because it means it's going from being a game that very few people download nowadays to one that no one can download. "
While we probably shouldn't be expecting a DSiWare exclusive port anytime soon, Brjann says he'd still like to see it happen someday:
"Someday it will be interesting to transfer it to a futuristic platform …"
While Nintendo has officially ended the ability to purchase games on the 3DS online store, it has reopened code redemptions. This will run until April so if you have any backup codes, make sure you use them as often as possible.
"Infuriatingly humble music trailblazer. Gamer. Food enthusiast. Beeraholic. Zombie guru."