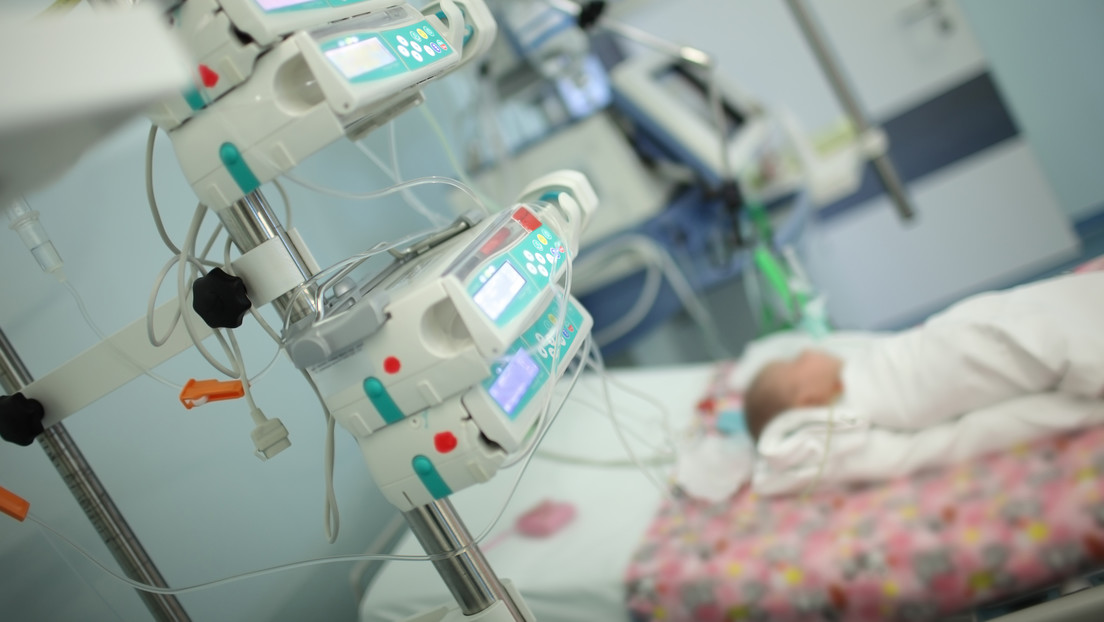 The girl's body still had blood and amniotic fluid in the umbilical cord.
A newborn girl miraculously survived after being thrown from a bridge into a river in a backpack. It was discovered by residents of the Brazilian city of São Lourenço da Mata in the state of Pernambuco.
According to doctor Nicole Caliza, quoted by O Globo newspaper, the girl's umbilical cord was still covered in blood and amniotic fluid, indicating a very recent delivery.
"I'm already cold and purple. I'm coming [al hospital] Wrapped in the shirts of her rescuers. She had no signs of injury, trauma or any kind of violence, but her temperature was very low," said the doctor who treated the child.
He reported that the umbilical cord showed signs of professional cutting and that the procedure to stop the loss of blood was not even done. "There was nothing to stop the bleeding and we clamped the cord. It's unbelievable that she didn't lose blood because the baby loses blood when there's no clamping," he explained.
Authorities are investigating the case as attempted murder, and no suspects have yet been identified. According to eyewitnesses, someone on a motorcycle threw the newborn baby off the bridge into the Kabibarip river.
Health officials said the girl's condition is stable and she is being monitored at the hospital.
She will be discharged and can be institutionalized as she is already in the custody of public authorities.
Get information instantly on your cell phone. Join the Diario Primicia WhatsApp group through the following link: https://chat.whatsapp.com/D0WqzaSBn24Frrb6ByjhR4
We are also @DiarioPrimicia on Telegram, join here:https://t.me/diarioprimicia
"Wannabe web geek. Alcohol expert. Certified introvert. Zombie evangelist. Twitter trailblazer. Communicator. Incurable tv scholar."