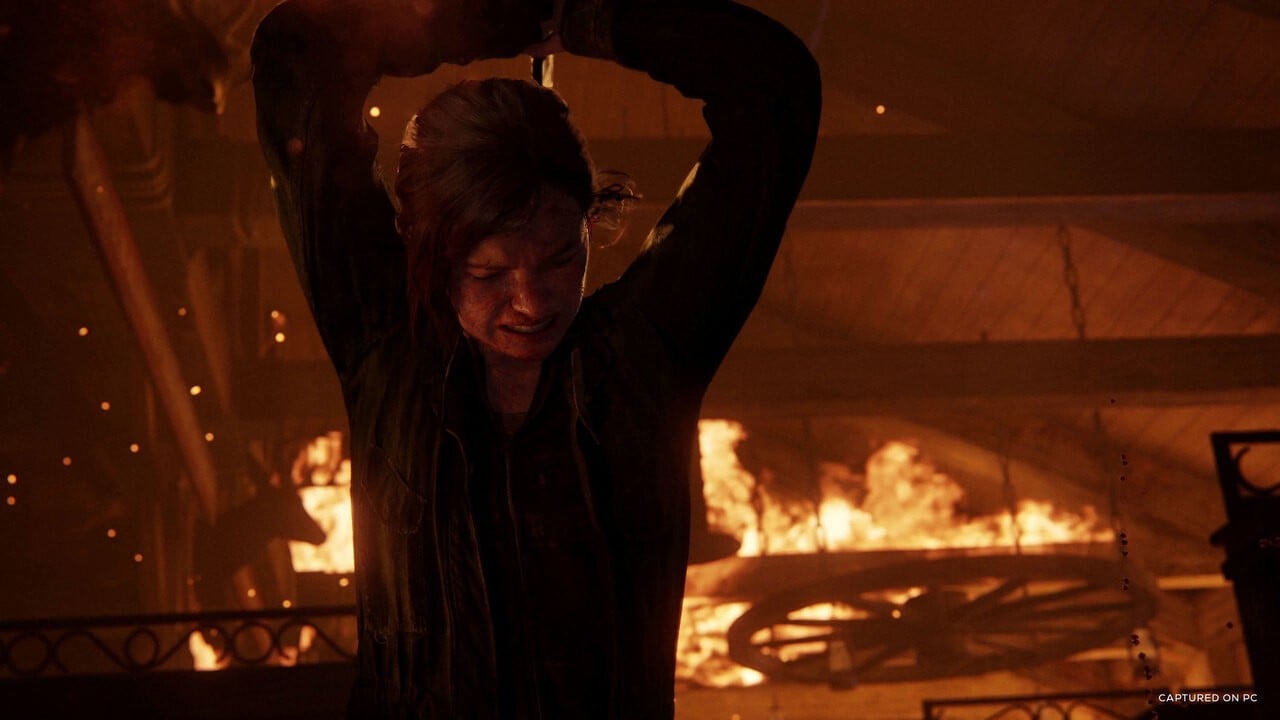 The Last of Us: Part I didn't launch as smoothly on PC as Naughty Dog had hoped as the port garnered "mostly negative" reviews around the world. steam. This is due to constant crashes and poor in-game performance rather than the actual game quality. Naughty Dog themselves have addressed the PC port and confirmed that they are investigating reported issues, and are asking users to submit support tickets on their website.
from more than 3,200 Steam user reviewsOn the negative side, 67 percent reported the above issues with performance. Some verified buyers of the PC port claim that their copy crashes every 20 minutes while others complain of poor optimization. Shading build-up is also a source of frustration for many.
Earlier today, Naughty Dog brought out a device blog post Detailing the work done on the PC version of The Last of Us: Part 1, "Now that we've accomplished the release of the remake on PS5, we're thrilled to bring this game, not just to PC but to PC," he claimed. With so many negative reviews at launch from users, it's clear that something isn't quite right under the hood on PC.
Despite all of these issues, the developer is doubling down on its PS5 and PC development efforts: "Sharing our stories and experiences on PS5 as well as PC is something Naughty Dog has embraced and will continue to support going forward." It wouldn't be surprising for The Last of Us Multiplayer to launch on both platforms on the same day and date as each other, so the studio will want to steadily fix these teething problems.
Did you run into any issues with The Last of Us: Part I on PC? Share your experience in the comments below.
"Infuriatingly humble music trailblazer. Gamer. Food enthusiast. Beeraholic. Zombie guru."