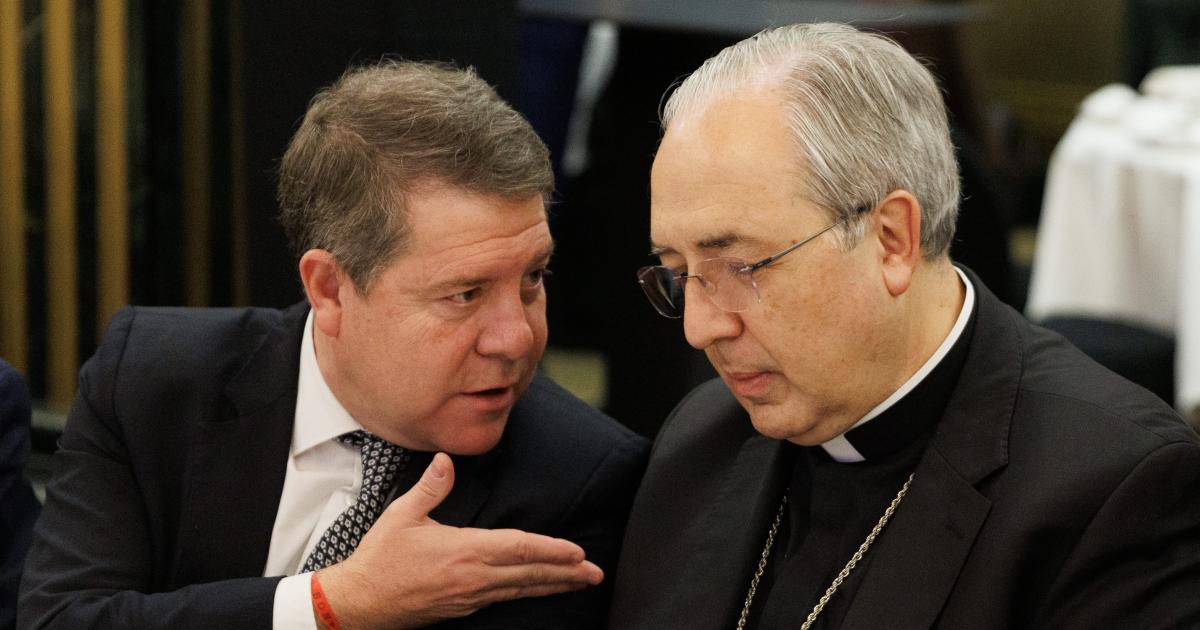 César García Magán, General Secretary of the Spanish Episcopal Council (CEE), said this Thursday. Being homosexual is "not a crime or a sin"Answer to the words Pope Francisco He said this in an interview Although homosexuality is not a crime, it is a sin.
During his speech during an informative breakfast, when asked about these words of the Pope, García Magón said that these statements point to the secular policy of the Catholic Church, which speaks about a person's sexual orientation, on the other hand the "Exercising" or "feeling" that sexuality affects not only homosexuals, but heterosexuals as well.
"We are all governed by certain rules," said the Secretary General of the EEC. "Even from the point of view of Catholic morality There are aspects of a heterosexual relationship that do not conform to Catholic morality", underlined.
Thus, García Magán concluded: "Homosexuality is neither a crime nor a sin."
The Secretary General of the EEC took part in an information breakfast this Thursday in which he presented the report of the investigating law firm Child abuse within the Catholic Church It will be ready in spring.
He explained that on Wednesday he met with representatives of Cremates & Calvo Sotelo, a company that works "independently and autonomously" in the investigation of the cases.
Regarding relations with the government, he acknowledged that he had not yet met with any executive minister, but noted that negotiations on issues affecting the church were "fruitful" and, in particular, the issue of taxation. is in "The final stage of the negotiation process".
"Wannabe web geek. Alcohol expert. Certified introvert. Zombie evangelist. Twitter trailblazer. Communicator. Incurable tv scholar."