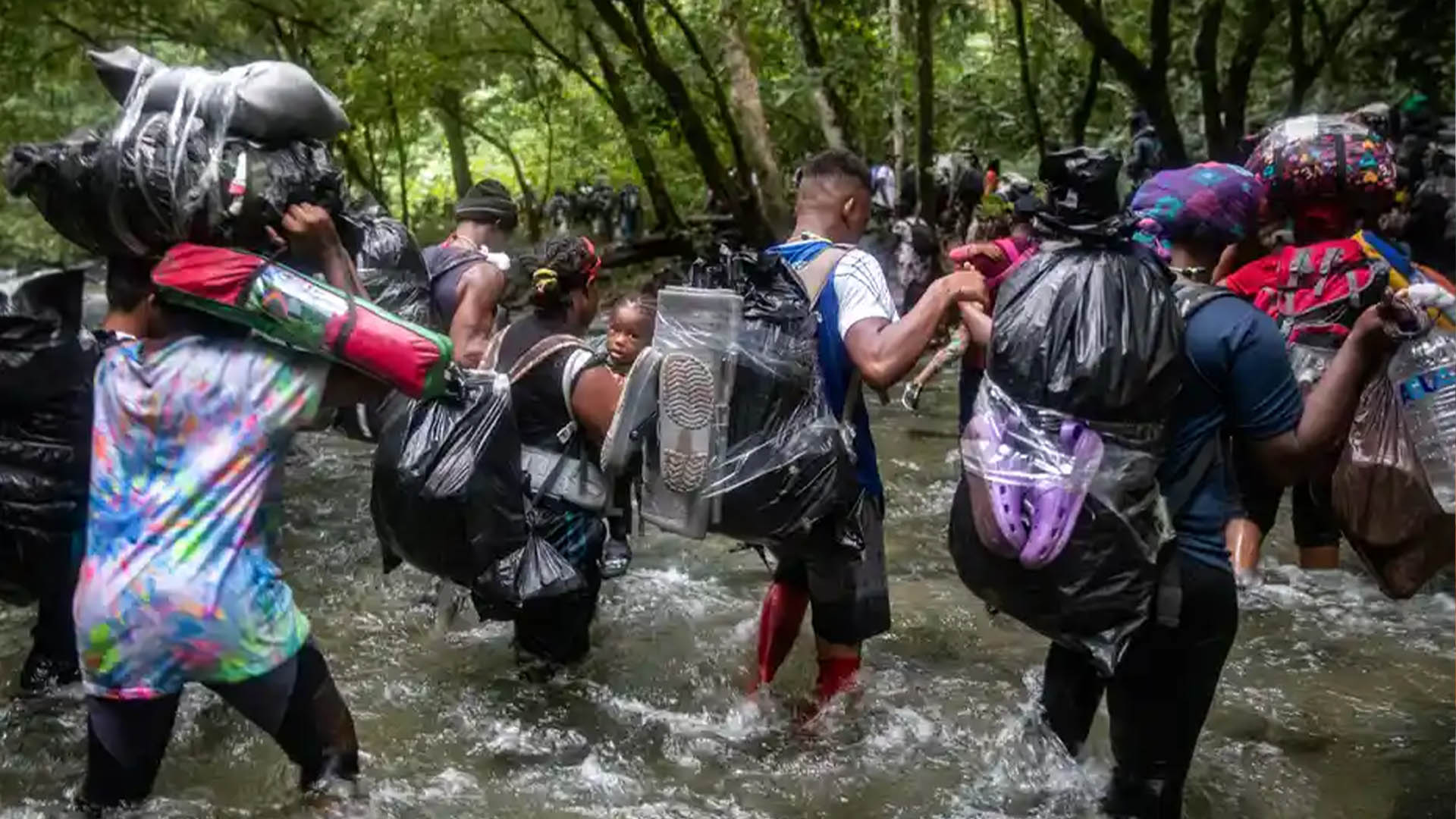 Panama's defense forces called for people to consider passing through the area as it was deemed "highly dangerous".
A total of 18 bodies of Venezuelan migrants have been found in a mass grave in the Darien region, Panama's National Border Service said.
Officials are dealing with the hypothesis that the find occurred deep in the forest and was abandoned by "coyotes" tasked with serving as guides in the area in exchange for money.
Oriel Ortega, chief commissioner of the Senafront, confirmed that the bodies belonged to Venezuelan citizens and indicated that there may have been a robbery and rape before the criminals committed the murder.
Officials have called for the route to be considered "highly dangerous" as an increase in the number of incidents against people trying to cross the crossing has been recorded.
Elias Cornejo, coordinator of the migrant service of Fe y Alegría, clarified that "it is considered" one of the "most dangerous places in South America".
Get information instantly on your cell phone. Join the Diario Primicia group on WhatsApp through the following link:https://chat.whatsapp.com/HacpzrELbvs9AUtqSSlfsR
We are also @DiarioPrimicia on Telegram, join us here:https://t.me/diarioprimicia
"Wannabe web geek. Alcohol expert. Certified introvert. Zombie evangelist. Twitter trailblazer. Communicator. Incurable tv scholar."