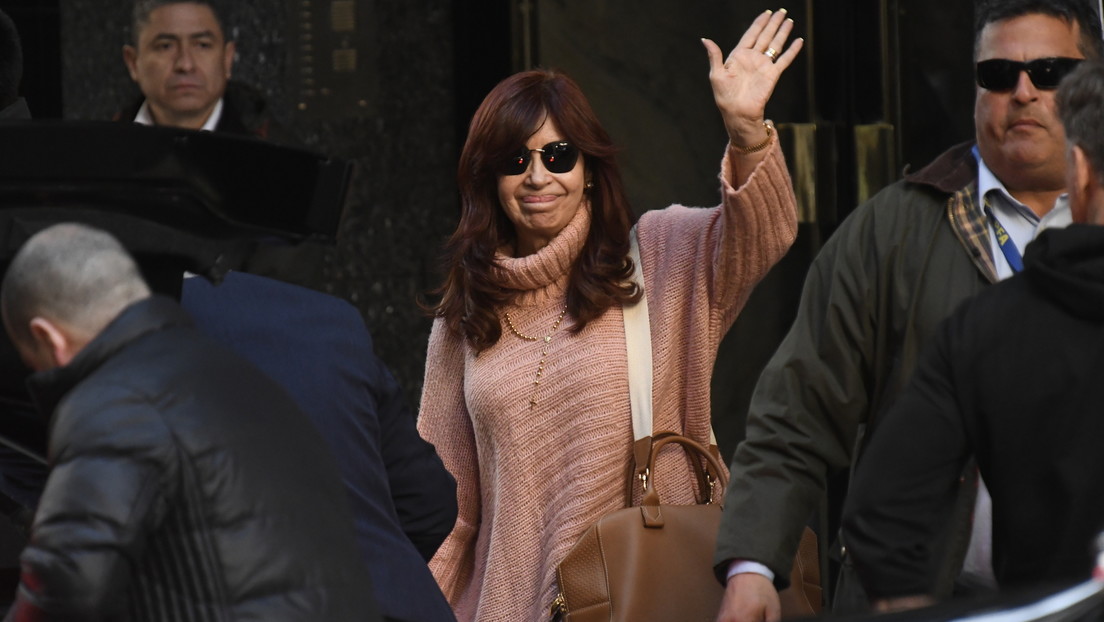 It turns out that Argentina's vice president doesn't want to be a complainant.


Courtesy RT in Spanish | Authorities are investigating whether the man acted alone.

Argentina's Vice President Cristina Fernandez de Kirchner gave a witness statement from her apartment in the Recoleta neighborhood of Buenos Aires after Thursday night's attack.
She said there that she didn't feel the gun shot inches from her head.
Testified before judge María Eugenia Capuchetti and prosecutor Carlos Rívolo, for an hour she described what happened the night before, an hour ago, when a 35-year-old man fired a Bersa pistol a few centimeters away from her.
Media reported that the former president only realized what had happened when he went to his apartment and showed him photos of his attacker.
Sources in the case elaborate that the Peronist leader did not ask to be a plaintiff in the case after the deposition.
At this time, authorities are investigating the inmate, Fernando Sabag Montiel, who refused to testify in court this Friday, to determine whether he acted alone or was responding to someone else's orders.
Born in Brazil, but based in Argentina, was arrested for attempted assassination against Kirchner. He will remain in custody at a police station in Buenos Aires while the investigation progresses.
In addition to Cristina Fernandez, at least 30 witnesses passed by the Capuchetti court to give details of what happened, including protesters at the scene, federal police officers and the vice president's bodyguards.
Need informationInstantly on your cell phone. Join the Diario Primicia group on WhatsApp through the following link: https://chat.whatsapp.com/EUWIEdcF1YP9JwwC753Gc7
We are also @DiarioPrimicia on Telegram, join us here:https://t.me/diarioprimicia
"Wannabe web geek. Alcohol expert. Certified introvert. Zombie evangelist. Twitter trailblazer. Communicator. Incurable tv scholar."