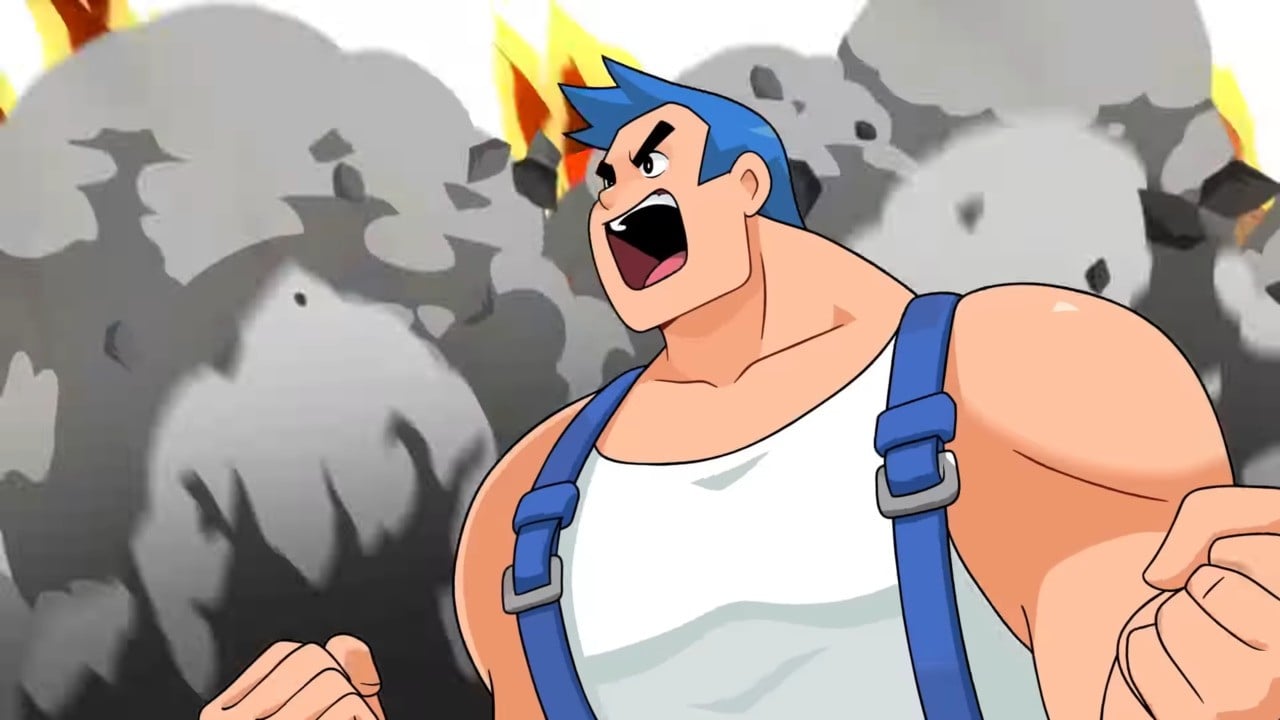 After jumping through several hoops, Advance Wars 1 + 2: Re-Boot Camp has it finally It was launched on Nintendo Switch. As exciting as it is for many fans of the series, it is perhaps even more exciting for the development team.
WayForward director James Montana, who worked alongside Nintendo on the "reimagined" version of the classic turn-based strategy series, took to social media to acknowledge the fact that his "dream in life" had fully come true – calling it the "most anticipated ", surreal, and exciting", while simultaneously thanking his team and the game's audience.
James Montana: I had the honor of developing Advance Wars 1 + 2: Re-Boot Camp together with Nintendo!

Today, my life's dream has completely come true. But it is my team and our friends at Nintendo whose efforts I must acknowledge for this fact. On behalf of all of us, please enjoy Advance Wars!

Wow I can't reply to everyone but thank you!! This is the most unexpected, surreal and exciting day in my life at the same time
Montana also goes on to mention how he won't be able to say much about the game, and "can't really answer questions," which isn't surprising considering it's a first-party Nintendo release. On the plus side, the WayForward team celebrated the special occasion with an appropriate cake:
This updated version of Advance Wars includes two games – one and comes with 3D graphics, voiceover, online play and many other improvements. At Nintendo Life, we awarded the Switch version a "excellent" 9 out of 10 stars – calling it an exhilarating re-imagining.
"Infuriatingly humble music trailblazer. Gamer. Food enthusiast. Beeraholic. Zombie guru."